Hello there,
Welcome to my page. I love everyday learning and writing on areas of my interest. The same thing I am sharing here with you for FREE without any advertisements, this will certainly help you to improve your learning.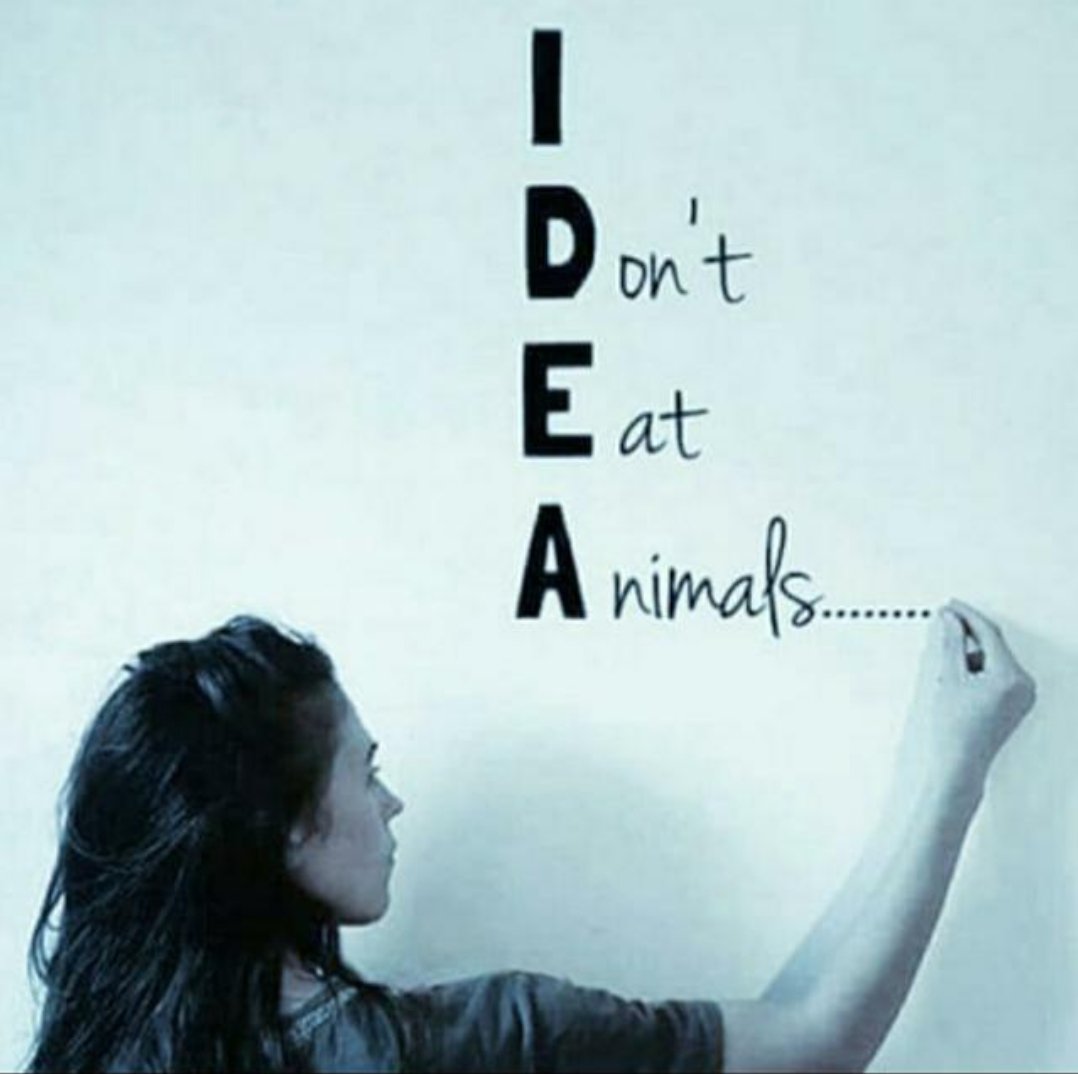 Why to join?
1) You can join it only if you are passionate about topic.
2) As an active subscriber, you will have more in-depth knowledge of particular subjects in next few years.
~~~~~~
Thematic Subscriptions with WhatsApp Alert:
Contents Type:
Text & Pic
Video
Chat
How to Subscribe?
Fill-up your details at below. Please, note your WhatsApp # should be submitted with country code.